Premier Service of Carolina, Inc
Today's Youth-Tomorrow's Future
Referrals need to be submitted to the our Admissions Case Manager. Please include the following information when submitting referral information (current PCP, current CCA, and an Universal Application). Please email referrals and application packet to premierservicesofthecarolinas@yahoo.com.
We provide high-quality, compassionate psychiatric residential treatment to young men afflicted by behavioral or emotional concerns.
Psychiatric Residential Treatment services are covered by Medicaid, NC Health Choice, and many insurance plans. We will gladly discuss self-pay arrangements for anyone interested. Certain children may be eligible for state and local funding through their Local Management Entity.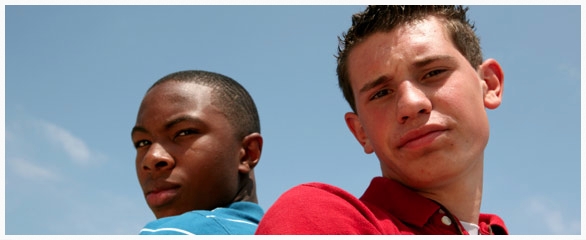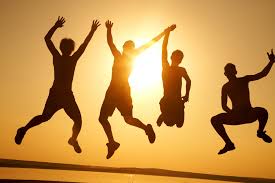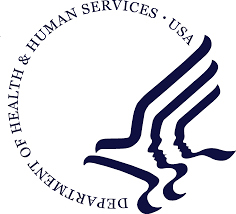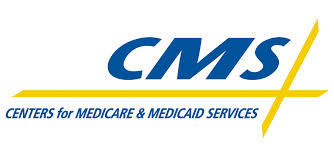 © Premier Service of Carolina, Inc webpage updated March 2017