Premier Service of Carolina, Inc
Today's Youth -Tomorrow's Future
Child Psychiatrist
(Board Certified)​
Dr Rajeshree Dimkpa is a board certified psychiatrist with 15 years of experience in treating clients of all ages ranging from 3 years and up. Dr Dimkpa graduated from Rostov in 1995 with a Medical degree and completed a residency program in General Psychiatry at North General Hospital in New York an affiliate of Mt Sinai School of Medicine . She completed the program in 2004. She also completed a fellowship program at Kingsbrook General Hospital in 2006 in Geriatric Psychiatry.
She has worked both as an inpatient and out-patient physician since 2005 with providing evaluation and treatment and consultation of clients of all ages. She also has experience with treating clients with substance abuse issues. She is an approved physician for Treating clients with the suboxone program. She has worked with the methadone program and ACT Team as well. She currently directs agencies which provide care for complex and high acute child,adolescent and teenagers that requires intensive in-home and group home services including PRTF. She has been the medical Director of Premier Services which provide PRTF services for about a year.

Amy Brown MS LPC is a mental health therapist. She obtained her Master's degree of Science (2008) from the University of Phoenix, San Diego Campus with an emphasis in Marriage, Family and Child Therapy. Her undergraduate, Bachelor degree in Psychology was earned at Utah State University. Currently Board Certified through North Carolina's Board of Licensed Professional Counselors. She has experience in the areas of relationships, anxiety, depression, grief, stress/anger management, emotional deregulation, and trauma and abuse, as well as working with those dealing with HIV and AIDs. She also has extensive experience working with special needs population of those with developmental disabilities and autism: teaching social skills, and behavior management skills.
Clarence Lawing, BS QP is our qualified professional responsible for the oversight of the admissions and discharge of consumers from the facility. He earned his Bachelor degree in Criminal Justice at North Carolina Central University in 1994. He has over 20 years of experience in the Mental Health field. Prior to coming to Premier Services of the Carolinas, Clarence worked as a Regional Team Manager in foster care.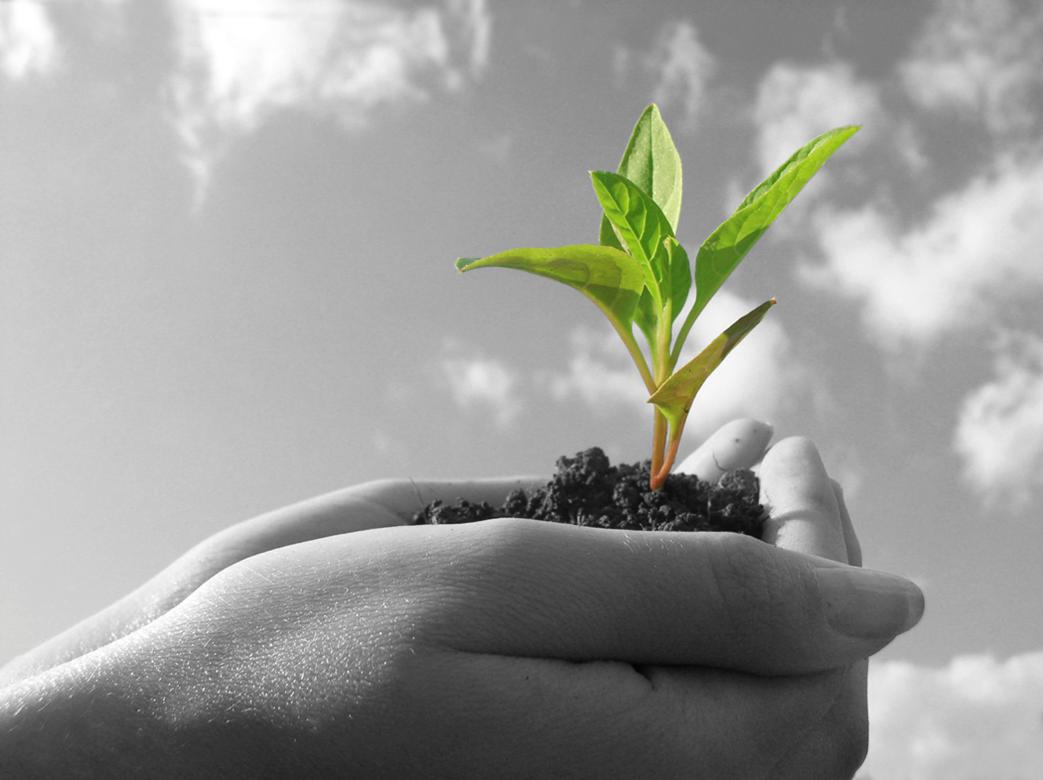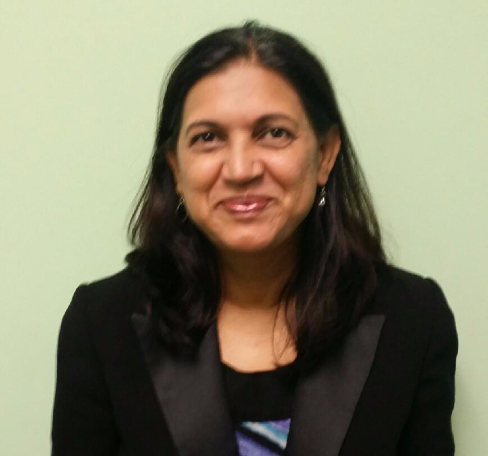 © Premier Service of Carolina, Inc webpage updated March 2017