Premier Service of Carolina, Inc
Today's Youth -Tomorrow's Future
The nursing staff provides direct health care planning to clients, provides care and direction to the residential counselors. Distributes medication and performs related nursing functions.
Clinical Director is responsible for the day-to-day operations of the clinical department. They collaborate with the psychiatrist and other treatment team members to create, implement and review the treatment objectives for each consumer during their stay in the facility. They work with the treatment team, which consists of: Psychiatrist, Program Director, Case Managers, Therapists, Nursing staff and any other team members that would provide vital information to treatment.
Child Psychiatrist
(Board Certified)​
The Psychiatrist and Clinical Director work together with the Clinical team to create a balance of medical and mental health treatment for each consumer while at the facility. They provide assessment, medication management and consult when appropriate for other medical and mental health needs of the consumer.
The teaching staff is responsible for school functions and ensures compliance with State and Federal regulations for regular and special education. The teaching staff is also responsible for education and classroom within the school program.
Residential
​Counselors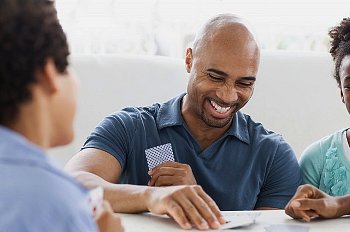 Residential Counselors are responsible for the direct care and supervision of clients 24 hours a day. They are responsible for therapeutic activities, teaching daily living skills, implementing programs and coordinating any special events.
Treatment services at Premier Service of Carolina Inc are provided in a treatment team format. The client's Interagency Treatment Teams determine the appropriate level of care; service planning and provision, delivery of family services to resolve concerns that would otherwise extend the client's stay; discharge and aftercare planning; and follow-up services.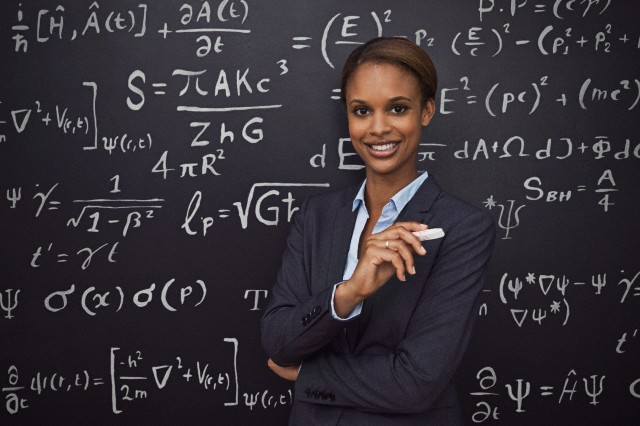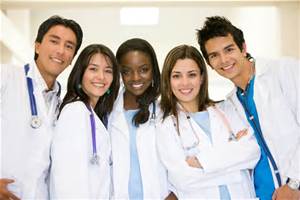 Therapists provide individual, family and group therapy as well as overall services for consumers based on therapeutic intervention. Therapists are responsible for the clinical management, planning, and coordination of all aspects of the consumer's program.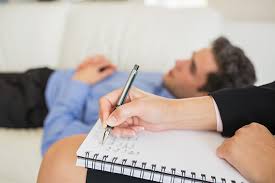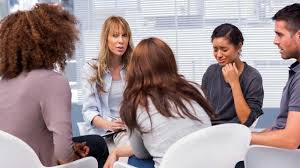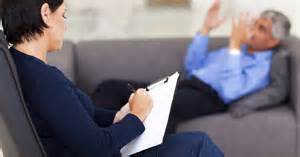 © Premier Service of Carolina, Inc webpage updated March 2017