Premier Service of Carolina, Inc
Premier Service of Carolina, Inc strives to:
​

​Help consumers build on their strengths and resources to cope​ with the issues that led to their placement
​

​

Manage the consumer's referral behaviors and assess for additional behaviors
​

​

Encourage the consumers to develop appropriate skills needed for reintegration into their communities and families


​

​

Empower the consumers to make the right choices and good decisions for themselves

​​​​
​

​

​​Helps families learn skills to be able to have better relationships with consumers.
109 Penny Street Albemarle, NC 28001​ ​Office: (704) 985-1178 Fax: (704) 985-0106
As an agency, Premier Service of Carolina, Inc, we are constantly looking for out of the box ways to help our consumers to achieve their treatment goals. We use both traditional and unconventional treatment modalities. Our treatment philosophy includes the belief that our consumers have a right to daily interaction with others that reflects mutual dignity and respect; a right to self determination; a right to responsible participation in decisions that affect their lives; and a right to participate in a balanced and restorative justice program.
Our Mission
​
To provide quality services to adolescents and their families who are ​​in need of mental and behavioral health services; to learn skills to return to their communities as productive members of society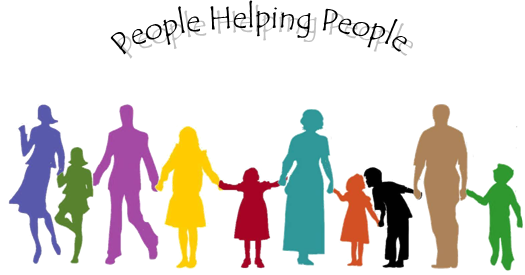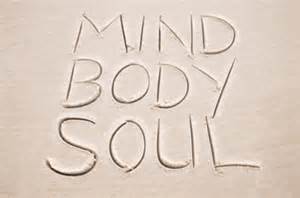 Premier Service of Carolina, Inc believes in a holistic approach, treating the mind, body and soul of each consumer and working closely with the family and other stakeholders to create a healing partnership to help the consumer succeed.
© Premier Service of Carolina, Inc webpage updated March 2017